70 years
& Counting

We are professionals.
We are innovators and manufacturers.
We are exporters.
We are educators.
We are responsible.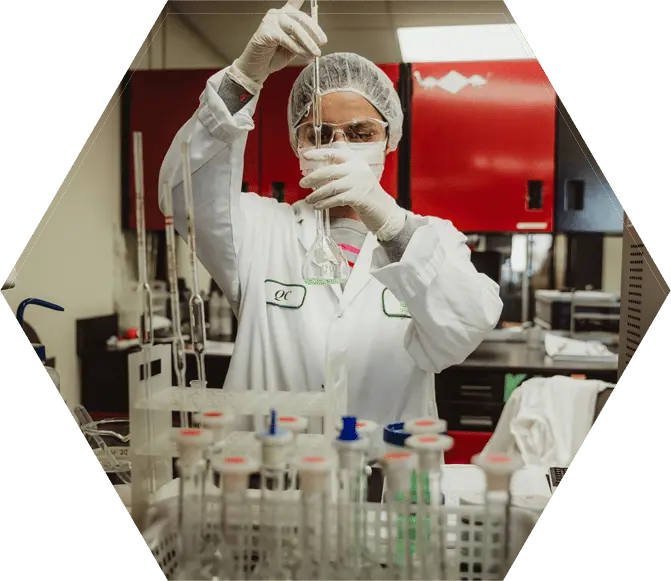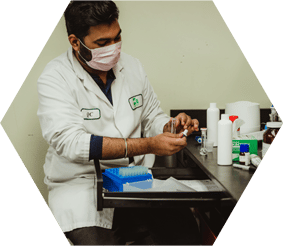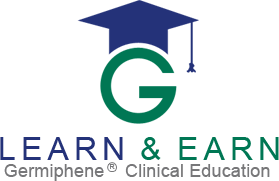 Proudly Canadian since 1952
Since 1952, Germiphene has set a standard of excellence in the manufacturing and distribution of products for the health care industry, specializing in dental. We began with 10 people in a 2000 square foot facility and have grown to over 100 dedicated employees, many of whom have been with us for 10-25 years! We're proudly located in Brantford, Ontario, and strive to offer a unique product mix focused on quality and value.
In 2019, Germiphene was acquired by Young Innovations, a leading global supplier of professional dental products. With its mission of Creating Smiles, Creating Possibilities, Young focuses on delivering innovative, high-quality products and solutions to clinicians and their patients. We look forward to continued growth as part of the Young family.

Biological Sterilization Monitoring
Mail in test results available in 24 hours once received. Online test results available. Monthly, weekly and single tests available.

Biological Sterilization Monitoring
Online test results available in 24 hours once received. Results, forms and record sheets available online. An economic way to perform weekly testing