Find your opportunity at Germiphene!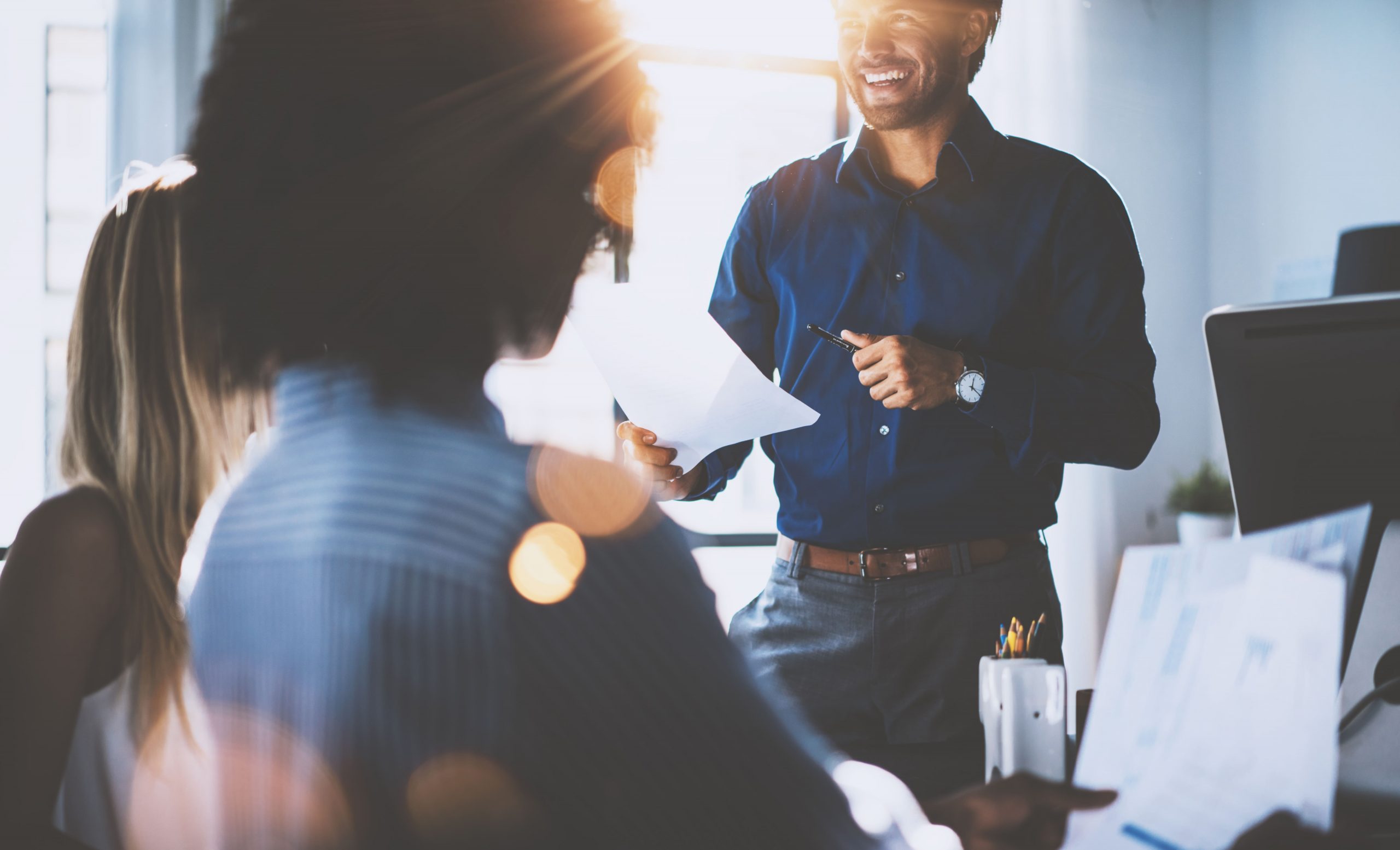 Why Germiphene?
---
Friendly, team oriented staff, continuous learning, endless opportunities to grow—in a company driven by high industry standards, innovation, education and understanding.
Germiphene Perks
---
Look forward to holiday parties, cabin fever day, birthdays off, half day Fridays, Christmas Week shutdowns, summer barbecues, learning and development, and much more. There are so many reasons to join our family.
We have different career opportunities available throughout the year, please follow this link Current Opportunities to see our current openings.
If you'd like to be considered for future openings, please email your resume to hr@germiphene.com
All resumes must be in Microsoft Office Word/ PDF format.
We hire smart, motivated, flexible, fun-loving people eager to lead and learn. See why our employees say Germiphene is a great place to work.
"There are so many reasons why I love working at Germiphene. First, I have the pleasure of working with very helpful, well trained and pleasant employees who are always willing to help anyway they can. We all work well together and get the job done no matter what comes our way and we do this as a team.
My role requires I work with everyone, not only do I get the opportunity to greet everyone, but I also get to see employees coming in the morning who are happy and friendly and always greet me back. Sometimes we even exchange a fun joke or two.
I couldn't be happier with this company and how friendly and helpful everyone is. It's been a good experience all around. Germiphene itself always makes sure employee's needs are met. This company far exceeds any place I've worked at before!"
Marjorie C
Customer Service/Receptionist
"I have been at Germiphene for over 16 years now and I couldn't have done it without the company's support structure and my great team. The culture here is cozy, friendly and most importantly, everyone supports each other, creating one united team. This has pushed me hard every day. I'm looking forward to many more years to come!"
Minsoo K
R&D Formulation Chemist
"I really enjoy the unique benefits Germiphene offers, such as allowing employees to depart early every Friday, Christmas shut down weeks, paid birthdays off, a company matched pension, and other decent benefits just to name a few. However, what I like even more is that Germiphene provides a workplace full of awesome people, which makes it a great atmosphere to work in. We spend 40 hours a week with our coworkers, so it's nice to have a team that gets along so well." 
Adrienne K,
Packaging Operator